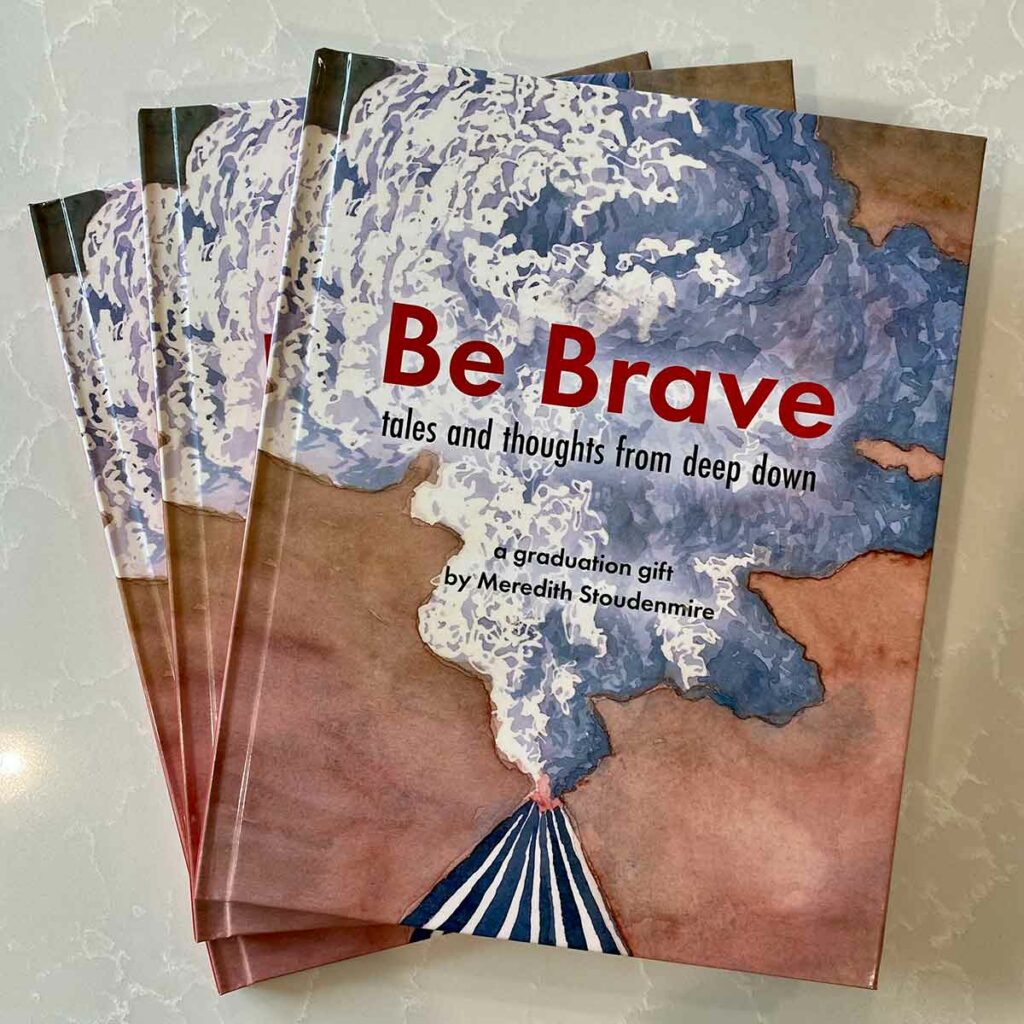 Be Brave: tales and thoughts from deep down" is written and illustrated by me, Meredith Stoudenmire. The pages are filled with art and philosophy and inspiring stories from some of my most BRAVE friends. The volcano, which has been a destination in my previous work, has become the main character- flying through watercolor landscapes and learning how to face it's fears. It's a great graduation gift, high school, college, or beyond. I hope you like it!
Artists who dream of earning a living doing what they love need only turn to the expert guidance in Art Inc. to make that dream a reality. Debunking the myth of the starving artist, Lisa Congdon, herself a successful working artist, unveils the many ways artists can make a living from their art—including illustration, licensing, fine art sales, print sales, teaching, and more. She shows artists how to develop a combination of income sources so they don't have to wait years for their "big break" and offers practical advice on cultivating a business mindset, selling and promoting work, and managing success. 
5 1/2″ x 8″; 184 pages
Paperback
All shipping envelopes and boxes are chosen with both the safe transport of your item(s) and it's environmental impact in mind. Responsibly harvested papers, recycled, recyclable and reusable materials are used as much as possible. We are a two person operation that carefully pack your orders throughout the week. And while most orders ship quickly, please allow up to a week (sometimes we get a lot of orders, and we get a little backed up). The most common turnaround time for orders to ship is 2-5 days. If you need something super quickly, just message us! Signed prints sometimes do take a bit longer to process. International orders usually take 1-4 weeks to arrive from ship date.